Flakers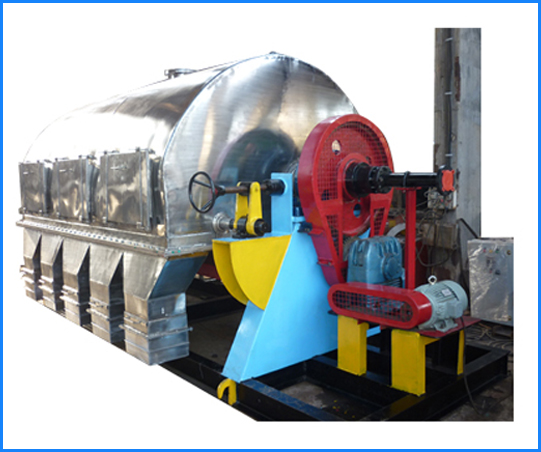 Flakers are used for solidifying molten material. After processing on flakers, the material forms films or easily handled flakes and is further processed or packed into containers for transport. A great advantage of flakers is that they offer a continuous process. The hot material is applied to the cooling drum by direct immersion into a trough, or indirect immersion using doctor/applicator rolls. The molten liquid is cooled on the cooling drum and after a partial revolution; the cooled and solidified product is removed by a scraper in the form of flakes or film.
Special Features :
• Designed for trouble free operation
• Low Cost operation
• Continuous Process
• High thermal efficiency
• Minimum thermal degradation
• Accomplishment of flaking in a single step
• Uniformly flaked product

We manufacture, design and develop optimum quality rotary drum flakers. Our range of drum flakers is available in single drum flakers, double drum flakers.

Material of Construction (MOC) Offered :- CS (IS 2062 Gr A/B, SA 516 Gr 60/70, BQ), SS 316, SS 304, SS 316 L, SS 304 L. SS 310, MONEL, INCONEL, TITANIUM, HASTALLOY, PP/FRP ETC.